BAUBLE LOVE
Identity Design for an online jewelry and accessory boutique for women.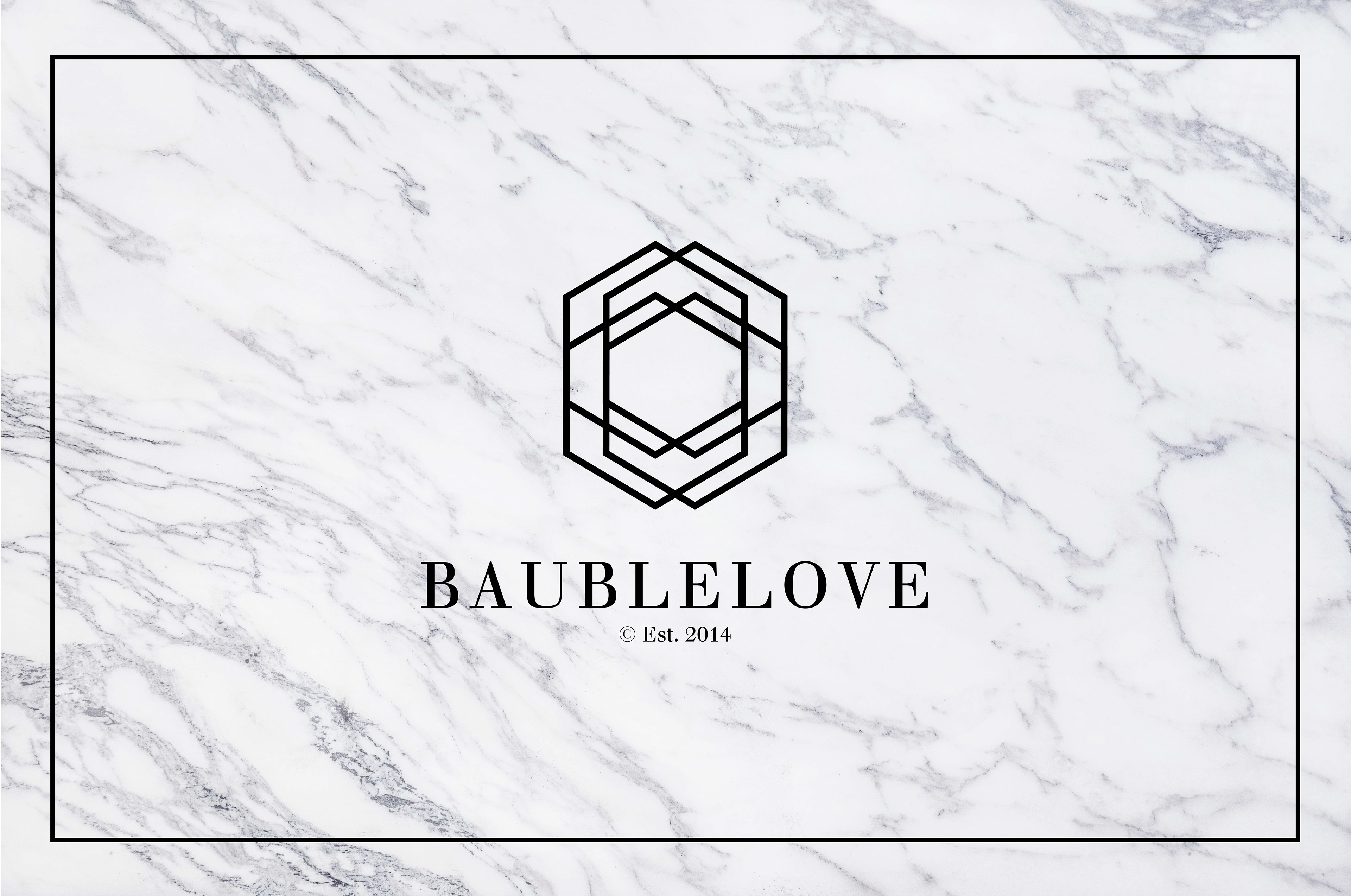 'Bauble Love' is an online boutique shop and specializes in wonderfully detailed and extremely intricate contemporary jewelry and accessories for women. 
Brief:

  I 
wanted the brand 'Bauble Love' to be synonymous to architectural geometry and lines. The sharp angular logo represents the brand's focus and thus merchandise 'Timeless Jewelry Design Collection.'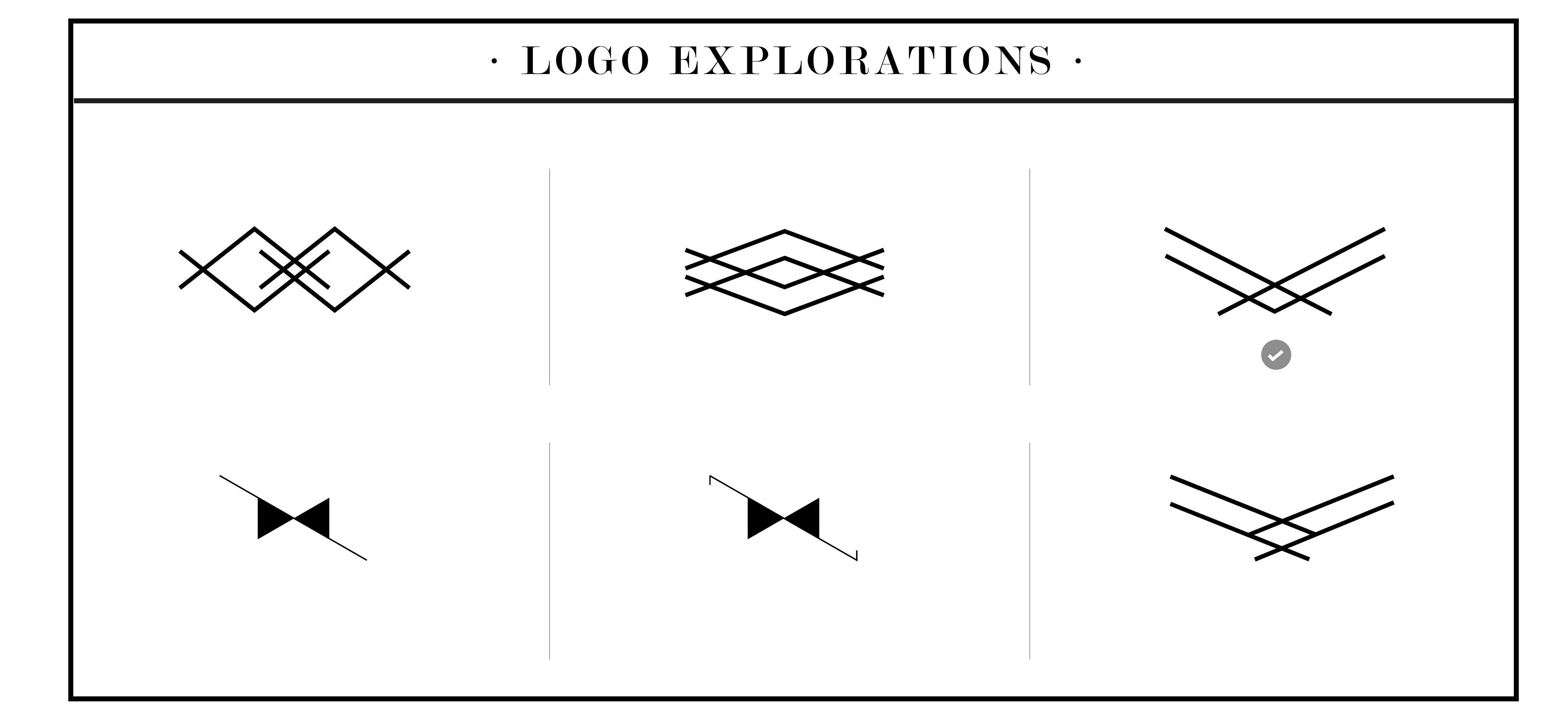 Since minimalism and timelessness was the expressed way of design, I chose a gold-foil business card on a white 300 gsm ivory paper.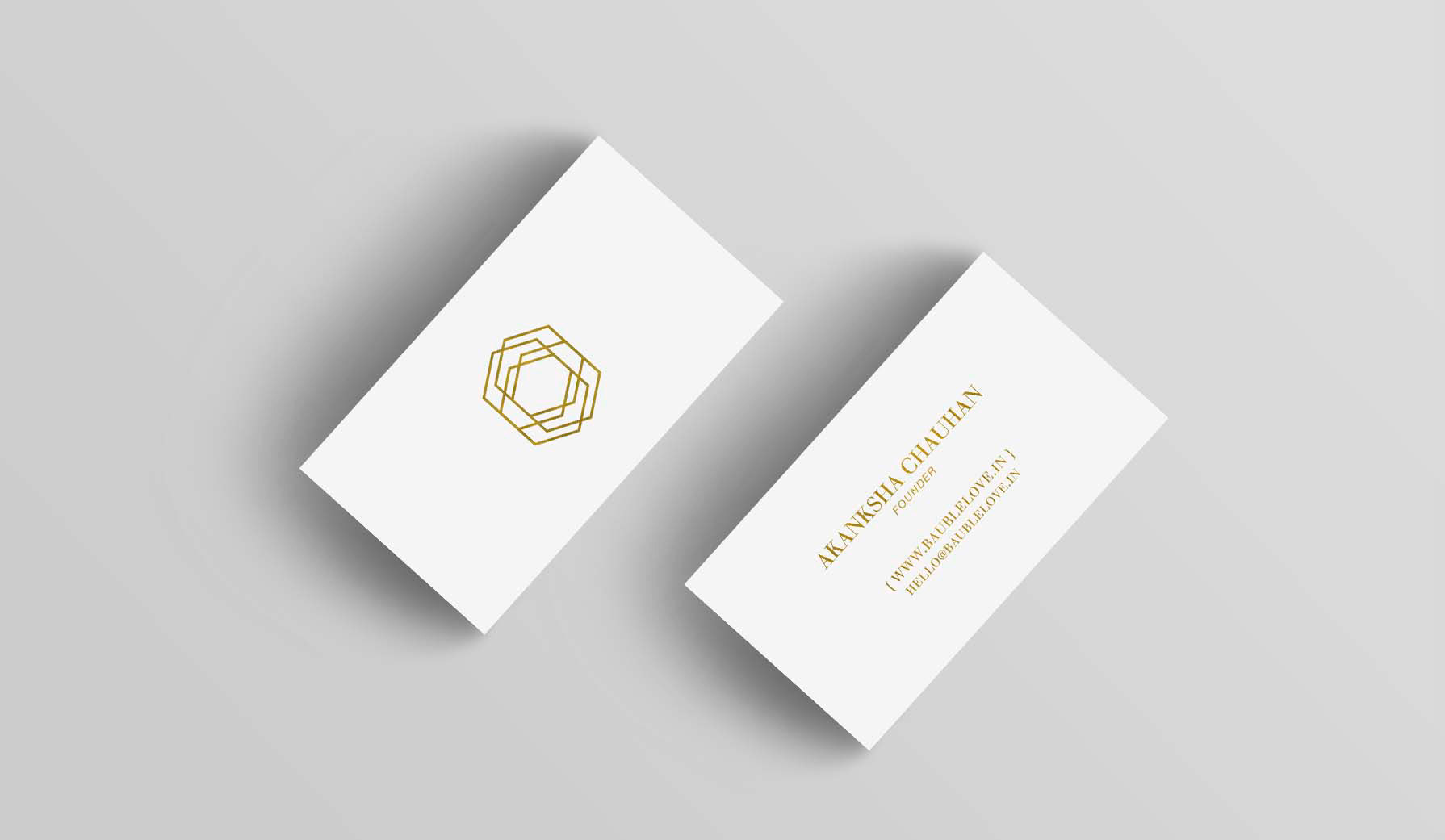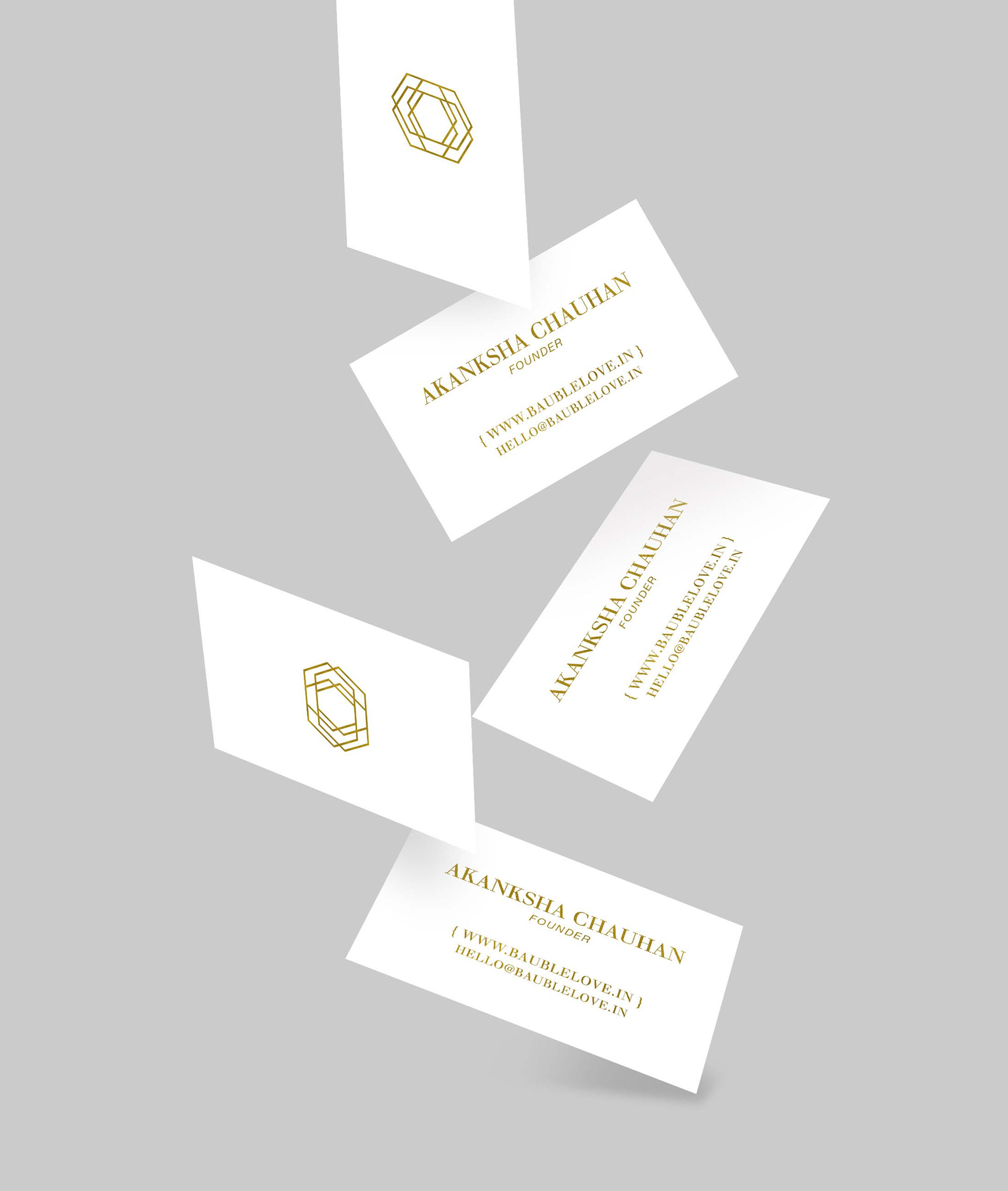 Copy was a tough one for the tag design. There are numerous catchphrases associated with jewelry and boutique items offered for women in the global market. After a lot of head-scratching and line-scratching, this one was selected of the few presented.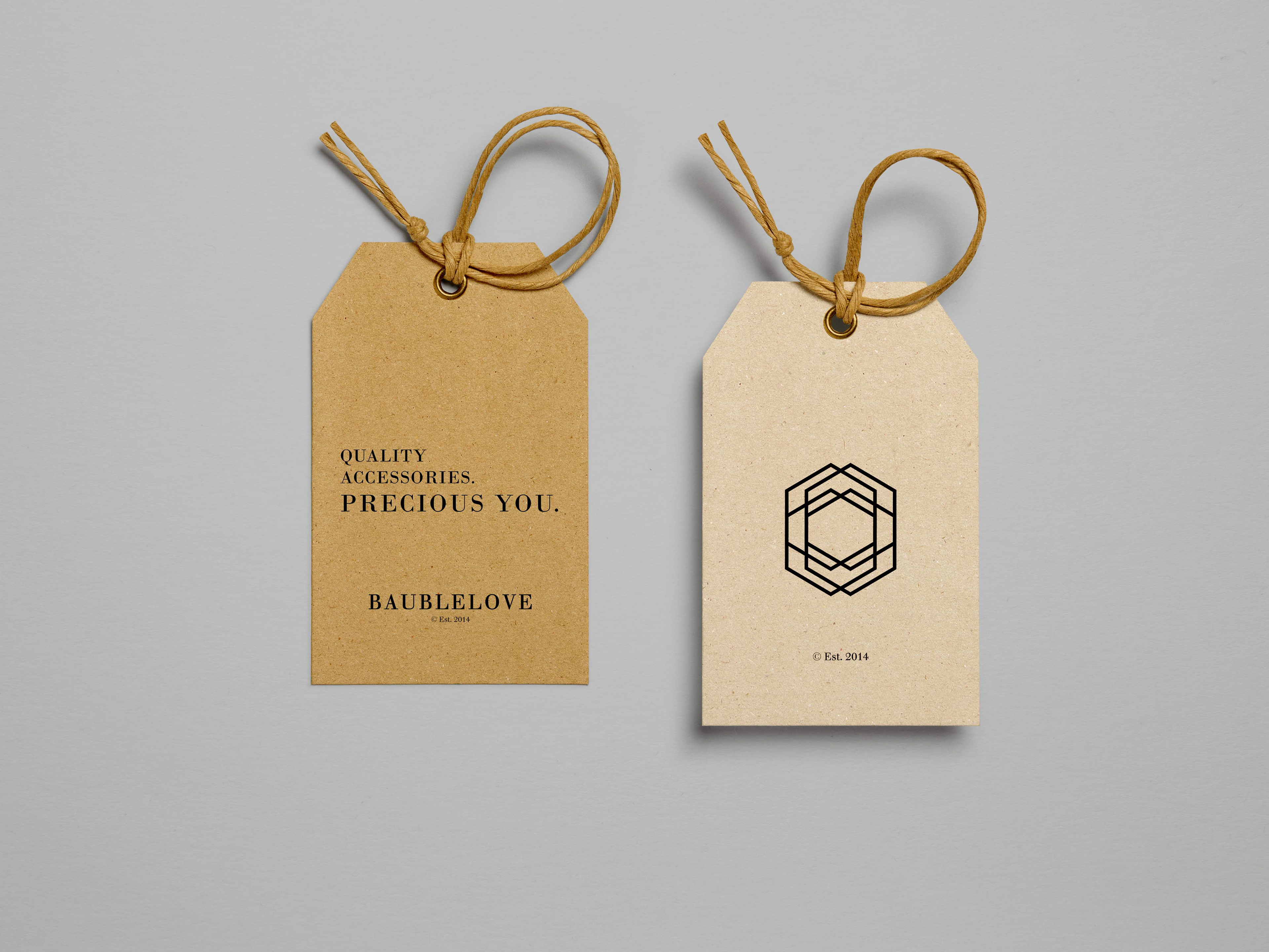 Keeping up with the tag design, the packaging was also kept simple. The one key focus on the brown cardboard box is the gold-foil heart on the logo, which is to reflect that all products sent out are personally seen over and assure the quality of the ordered items.