URBAN GROOVE
Identity Design and Poster+Ticket Design for an EDM band which plays in various music festivals across India.
Client: Urban Groove
Brief:
Identity design for an EDM band + Poster & Ticket design for a performance.  


Design:
 Not many artists these days settle on a logo. They might have their name consistently written in a sparse, all-caps, sans serif font like Lorde or Sam Smith, or their name and a physics diagram. We needed something else to look at besides the guy and his laptop.

I undertook this project and settled on giving not one, but two logos - One symbolic and one custom type.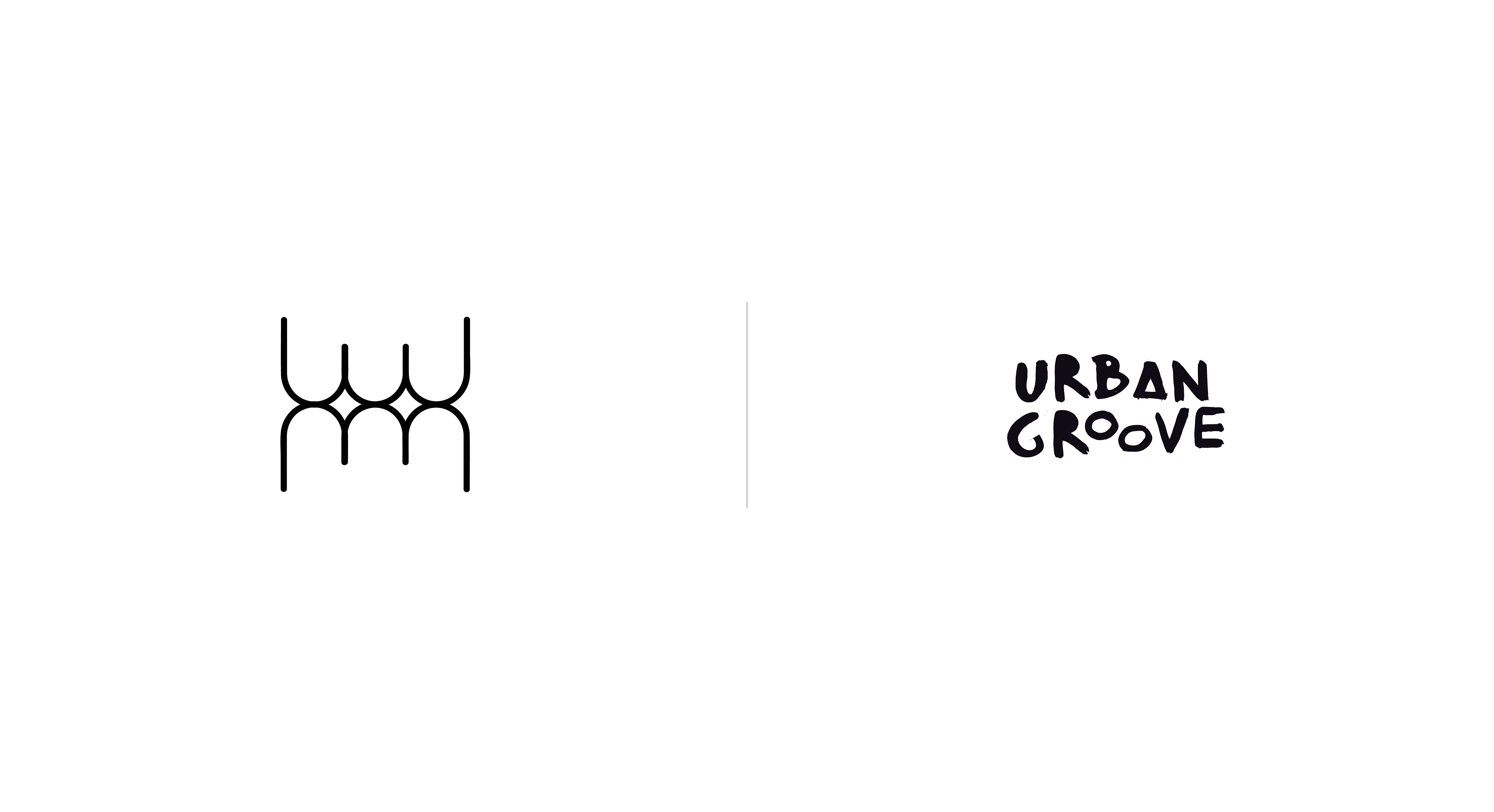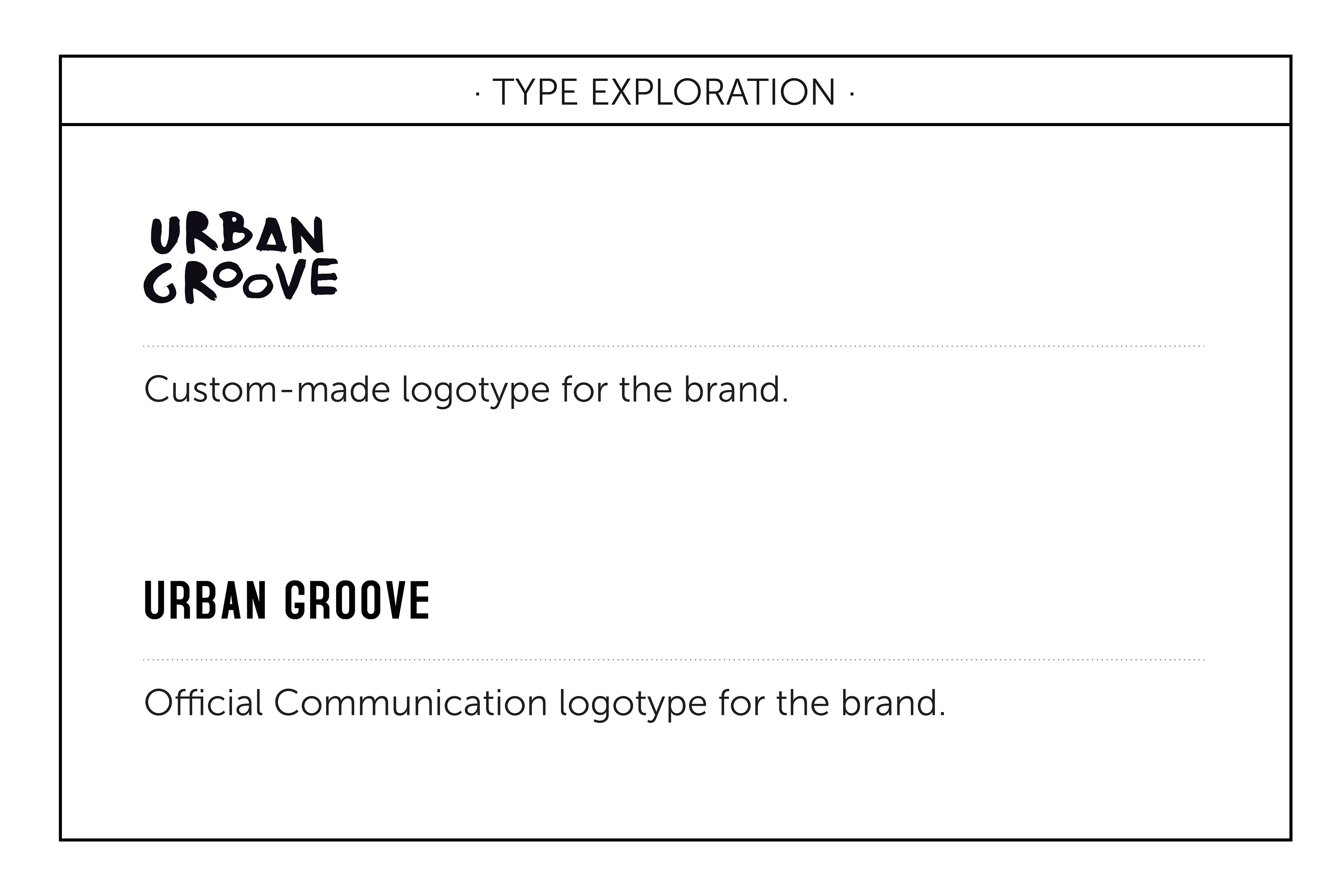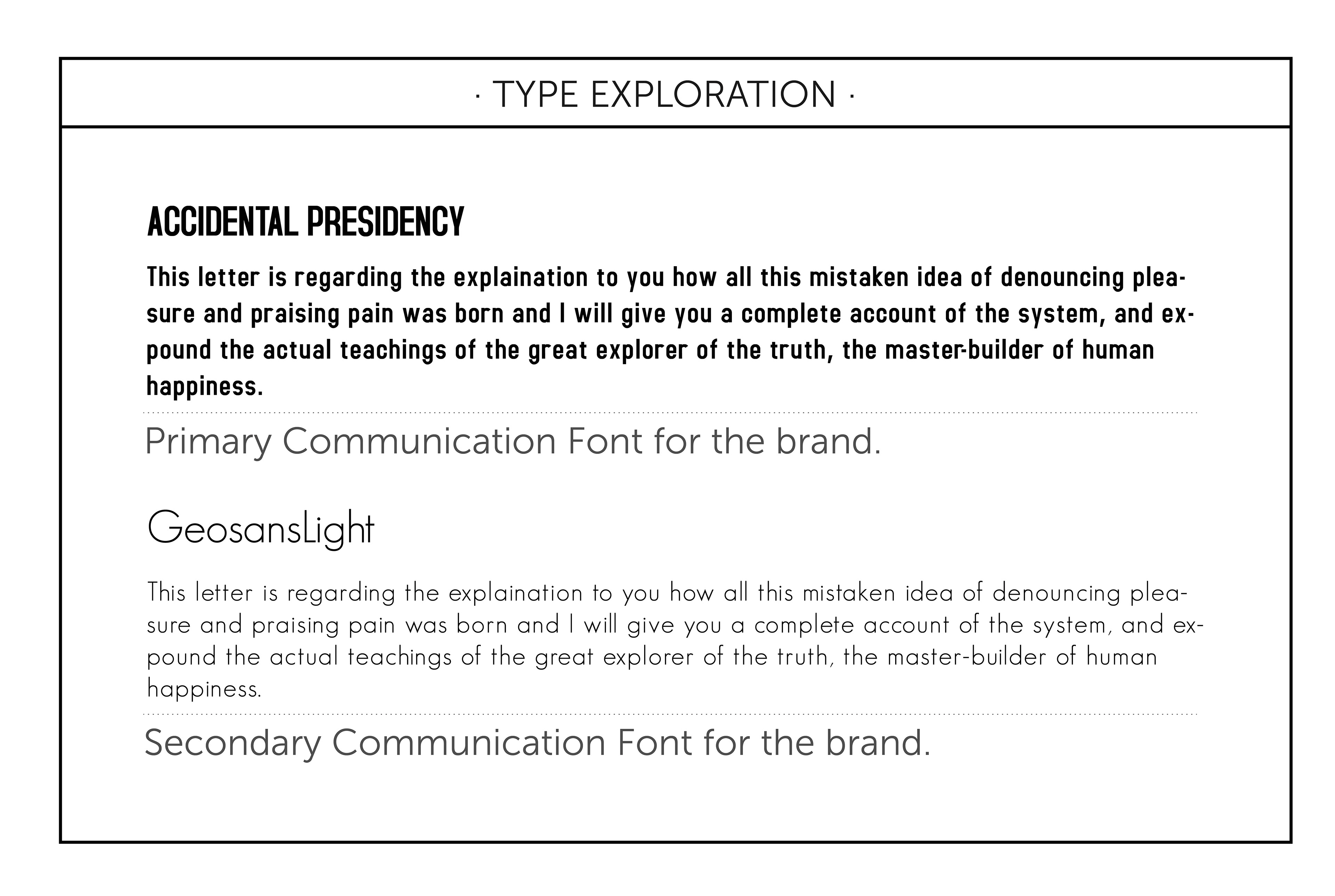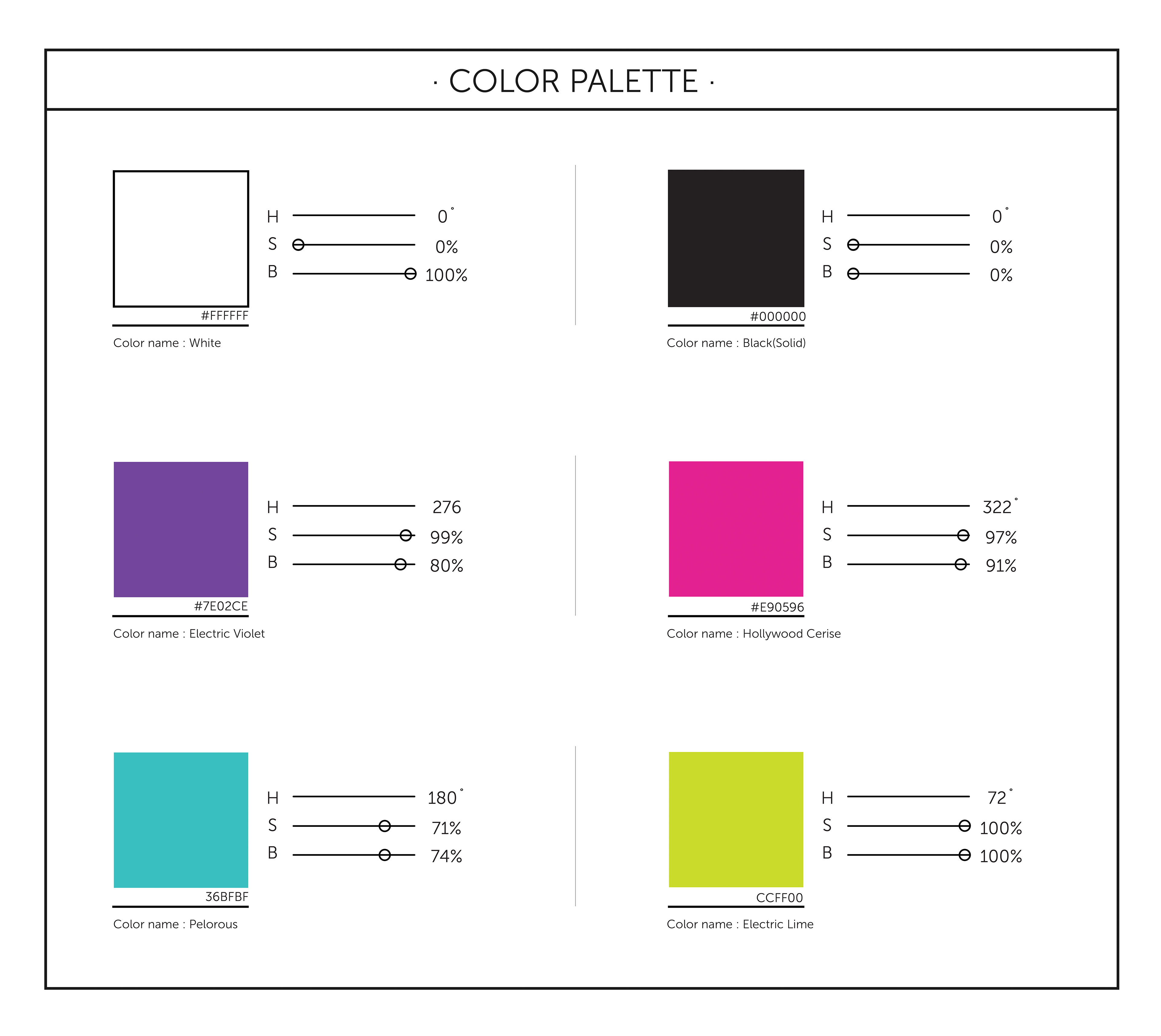 The business cards are designed to connect the band with potential future event-managers.
They are toned to the simplest, with the tones of blank and white for their information as well kept a bit funky to reflect the nature of their work.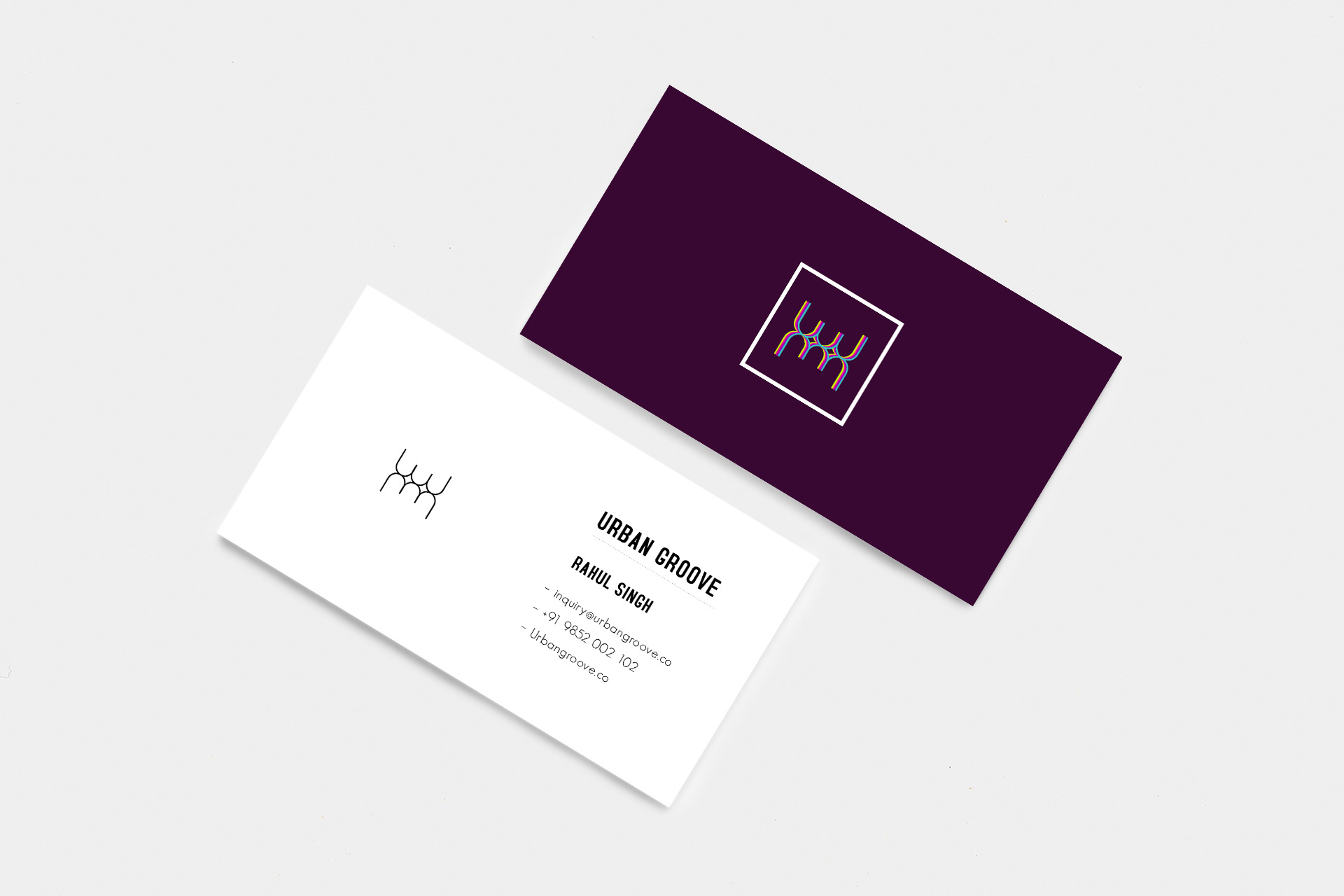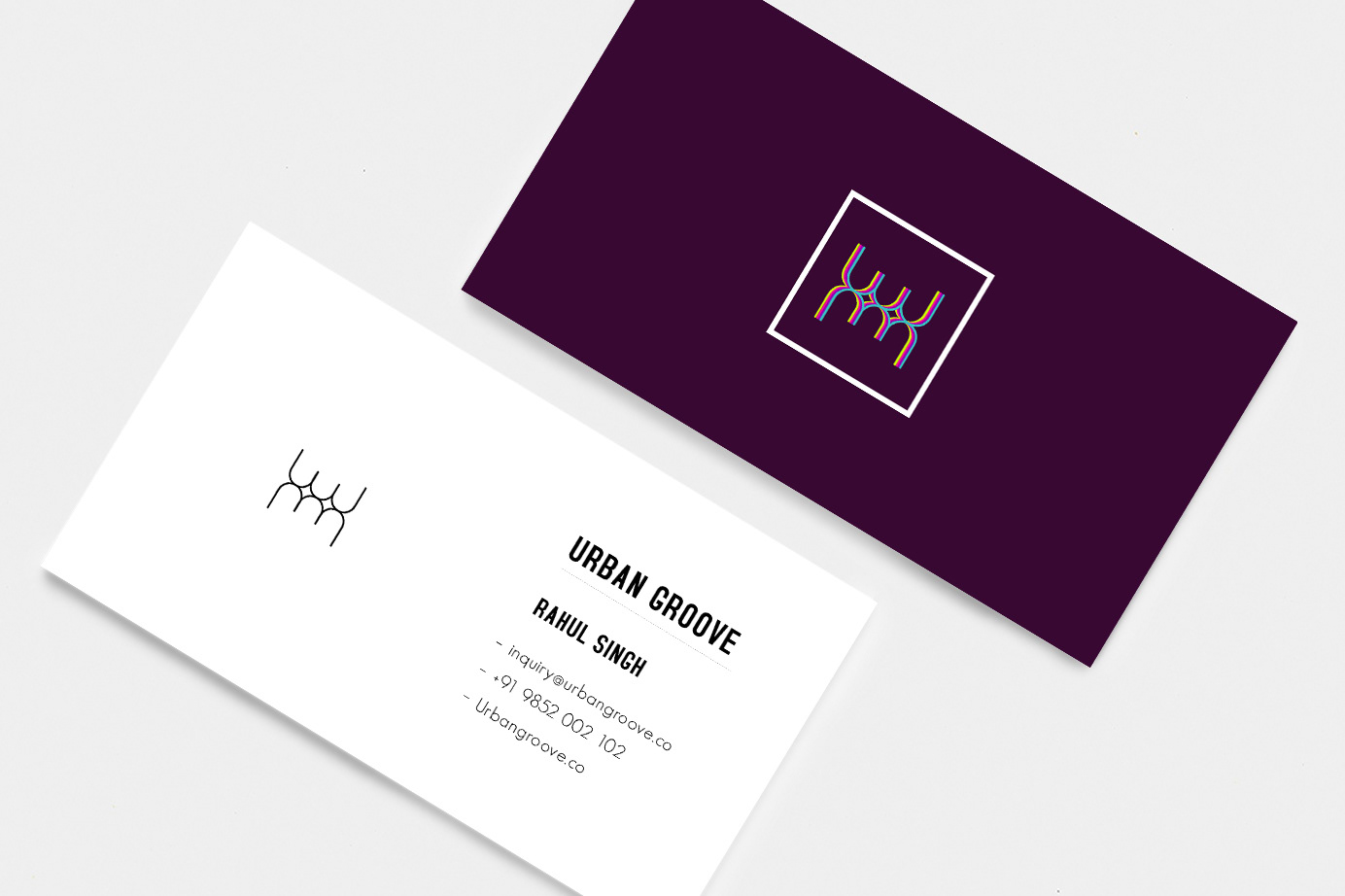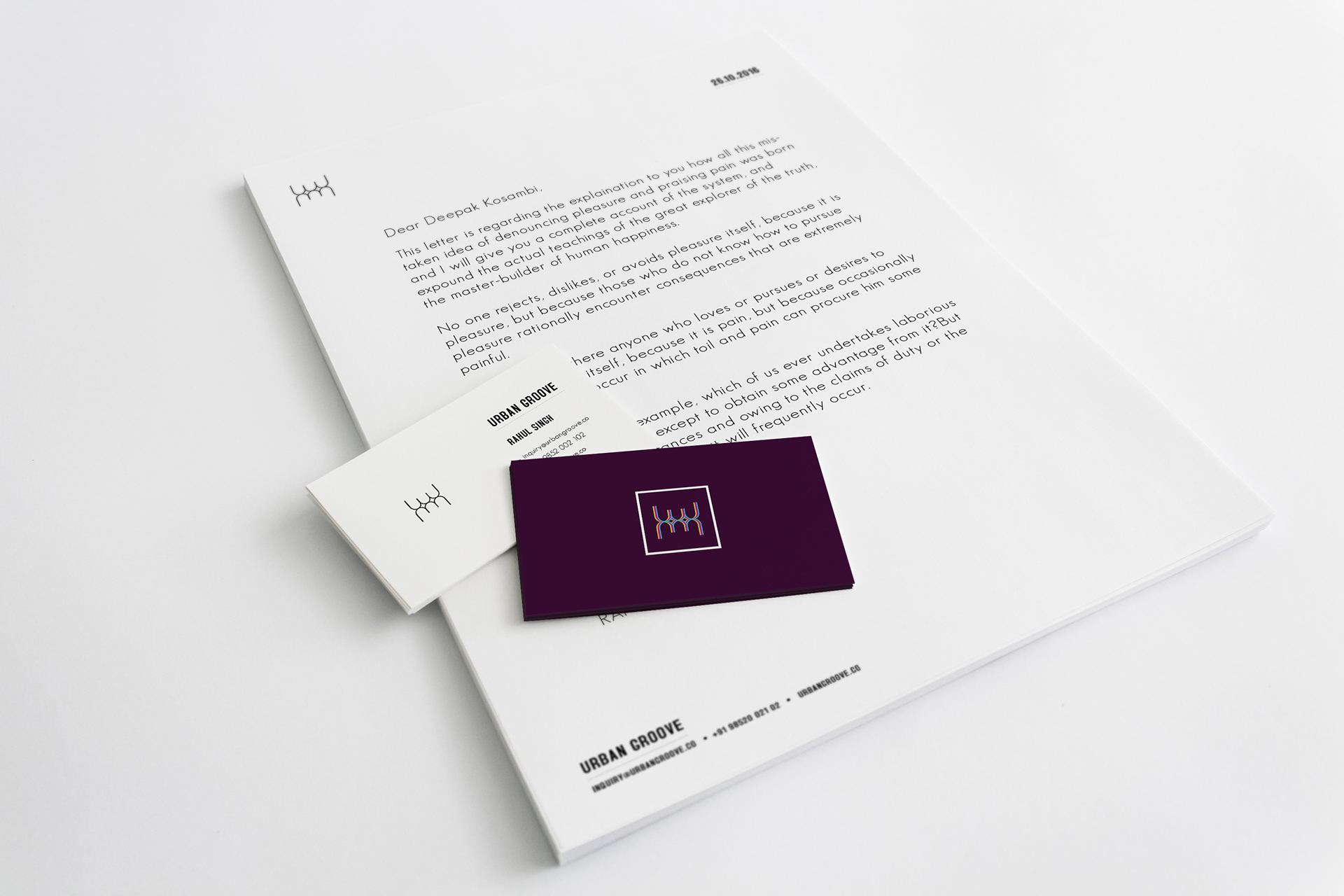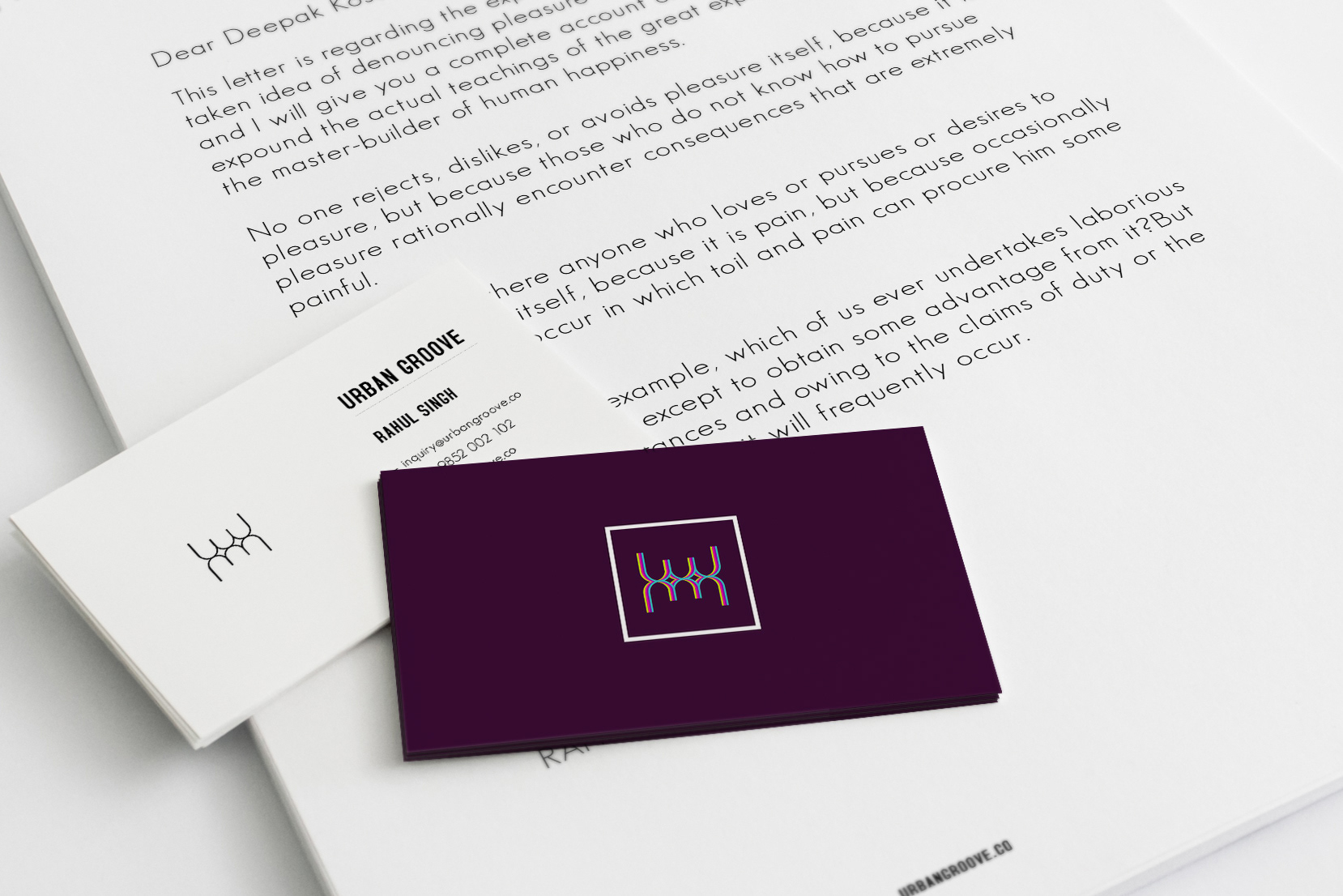 The poster design was themed to reflect the psychedelic trance that an audience is drawn into while listening to EDM. The Poster and Ticket Design were developed with vivid
colours
of the brand, along with a pattern of an astronaut suit.
The idea for the poster-design is conceptualized such that each individual would be in his own space metaphorically, once the band begins playing.